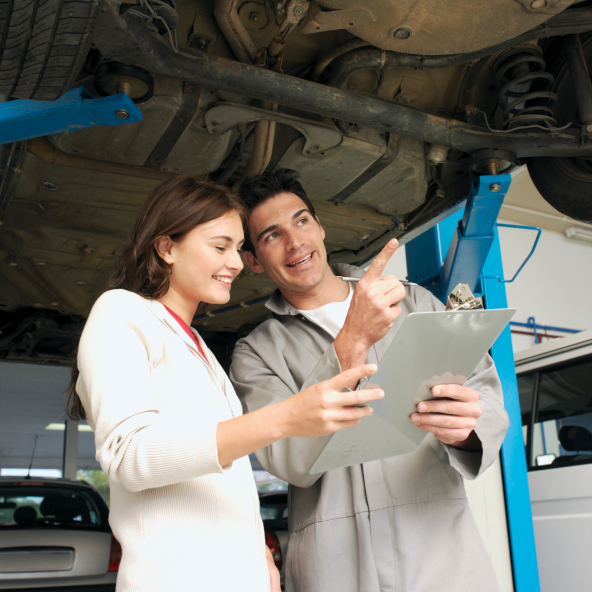 You've been in a collision, and now you need a collision repair shop. You can use Google to find shops in your area, but that doesn't get you much more than an advertising slogan.
User reviews give you a better idea of which shops do great work and which ones are worth avoiding. There are lots of review websites, but these are four of the best.
1. Better Business Bureau
A longstanding fixture in protecting consumers with business ratings and reviews, the Better Business Bureau is a great place to find out whether a collision repair shop has gotten negative feedback. Primarily a complaint-based service, the BBB lets you know which businesses have a clean record and which ones don't.
At their site, you'll see whether the business has been BBB accredited and have the option to view the shop's rating and complaint history. For some businesses, it offers the owner's name, years in business, how many complaints have been lodged, if any, and whether those complaints were resolved.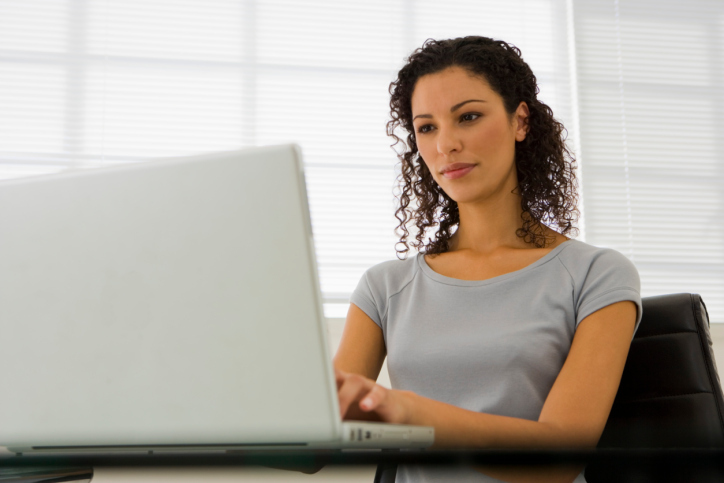 Remember to leave a review of your own experiences once the repairs are complete.
2. Angie's List
You'll need a paid membership to use Angie's List, and customer reviews are never anonymous. Their data certification process prevents repair shops from writing up their own reviews, so you know that each commentary came from an actual customer.
Subscriptions range from $3 a month to $83 for four years. Choose the basic Angie's List plan for home, lawn, car and other services, or get more for your money by bundling the plan to include other reviews in addition to collision repair shops.
Angie's List rates businesses like a school report card: A through F.
3. Judy's Book
Judy's Book is a simple-to-navigate site filled with reviews on almost everything, including collision repair shops. This site uses a starred rating system of 1 to 5 and lets users give details about their experience. Other helpful information includes average price point, which payment methods the shop accepts, and a section for shop owners' messages and comments.
It's challenging to determine whether one isolated review on any site is trustworthy, but Judy's Book's "Best and Worst" lists help with that. Each user can make a list of businesses that he considers the best and worst in whichever categories he likes.
Best and Worst lists also give you a snapshot of a user's normal activity on the site. If a collision repair shop review is horrible, but most of that user's reviews are equally horrible, you'll know to take it with a grain of salt.
4. Yelp
Yelp's city-based directory and review service has a lot of features that help you sort through customer reviews. Users can rate collision repair shops 1 to 5 and leave a lengthy explanation of their experience.
After sorting through the reviews and finding a shop that you want to remember, you can send the page to your smartphone, email it, or bookmark the page for future reference. The shop's address and contact information is at the top of each review page, and for businesses with a website, there's a link to that as well.
Yelp lets business owners respond to each review separately, so the whole story is there.
Having your vehicle repaired after an accident is stressful enough without worrying about whether the shop has earned the business. With a little homework on the front end, you'll find the right professional to set you safely back on the road.
Featured images:
License: Image author owned

License: Image author owned
Lee Emmons is VP of Absolute Perfection Media and creates digital content (including blog articles, photography, and videos) for Mark's Body Shop in Baltimore. Check out their website for more collision repair consumer resources.